Just over twelve months ago I picked up an Amazon Fire TV with the plan to release a few games onto it. I though it would be fun to play the Alphaworks retro style titles on the big screen.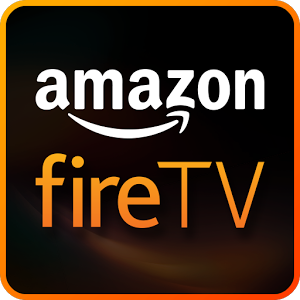 Well that was November 2019 and until now I haven't spent much time with the Fire TV at all. In fact I only set it up to test that it worked and put it back in the box. But in September 2020 I needed to update some of my Fire tablet apps so spent sometime getting back into the Android ecosystem again.
Skip ahead almost half a year and I started playing around with the Fire TV, in fact I converted a game that I wrote 13 years ago for the Windows PC and to my surprise the conversion process worked extremely well, so well that tonight I had the game fully playable on the big screen and using the Fire TV remote as a controller.
Lunar Lander, my take on the classic game from the 70's and originally written for the Windows PC and released to celebrate the 40th anniversary of the moon landing in 1969. The game is a simple easy to play retro style which allows you to attempt a number of different landings (pads) before you run out of fuel.
Using the Fire TV remote as a controller you can guid your Lunar Lander craft to one of three safe landing pads, but remember not to land too fast or you'll crash. This limited fuel you need to see how many times you can land successfully and how many points you are able to score.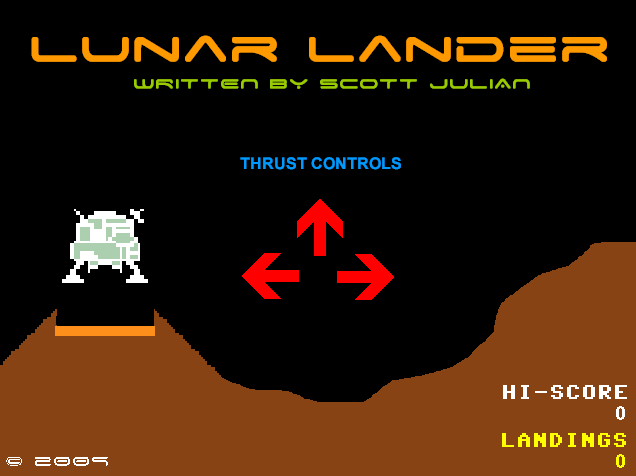 Before I submit for release via the Amazon App store I'll need to do more testing, and more importantly add a few new features.